Leading Developer Of Commercial & Residential Projects
LATEST PROJECTS
Creating Green Environments Beyond Imaginations With Our Lawn Aeration Services In Fulton County GA
Dirt Cheap Advantage offers a wide number of services, including:
Lawn aeration services
Seeding services
Grass aerations
Overseeding services
Fertilizers and fescue plantation
Our Services
QUALITY SERVICING OPPORTUNITY
First Call Dirt Cheap Aerations is offering the best garage door replacement services to residential and commercial clients in West Friendship MD. We ensure you that our replacement process will be quick and hassle-free so you will not have to worry about dealing with the mess afterward. Moreover, we offer market competitive prices that make us one-stop solution for every garage door need. So, don't wait anymore and Feel free to call us any time!
Dirt Cheap Aerations is among the best seeding contractor in Fulton County GA. We make sure that our local seeding services put a final stop to your search for "best seeding services near me or seeding company near me." You'll find our seeding rates the least expensive in the area, and our work will speak for itself when you'll see greenery build up in your lawns within weeks.
Here in Fulton County GA, Dirt Cheap Advantage is offering wide range of services to enhance the fertility of your lawn. We are committed to meet the expectations of our clients; that is why we offer reliable grass aeration services in Fulton County GA. Our experts use state of the art tools, and high-quality materials to promote the growth of your grass, and aerate it for boosting water intake, reducing soil compaction, and increasing root density for a stronger and healthy lawn. Give us a call for grass aeration estimates today!
Dirt Cheap Advantage is the most dependable brand for lawn aeration services in Fulton County GA. We take time to know your grass so that specialized and customized solutions can be efficiently tailored, which can boost productivity, and give results in no time!
Creating Green Environments Beyond Imaginations With Our Lawn Aeration Services In Fulton County GA
We make sure that our lawn aeration services are affordably priced because we aim to contribute to a greener future, and want a maximum number of customers to join us in our mission too! That is why Dirt Cheap Advantage is reputed as an affordable lawn aeration company in Fulton County GA. Just give us a call, and we'll tailor you with a customized quote according to your needs.
Affordable Yet Professional
LATEST PROJECTS
Our Lawn Aeration Services Are Where Quality Meets Value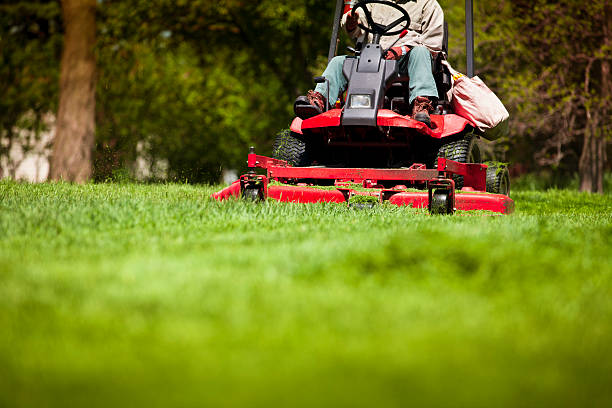 Get In Touch
Needs Help? Let's Get in Touch